Drag

0
Beyond Coding:
We Build Experiences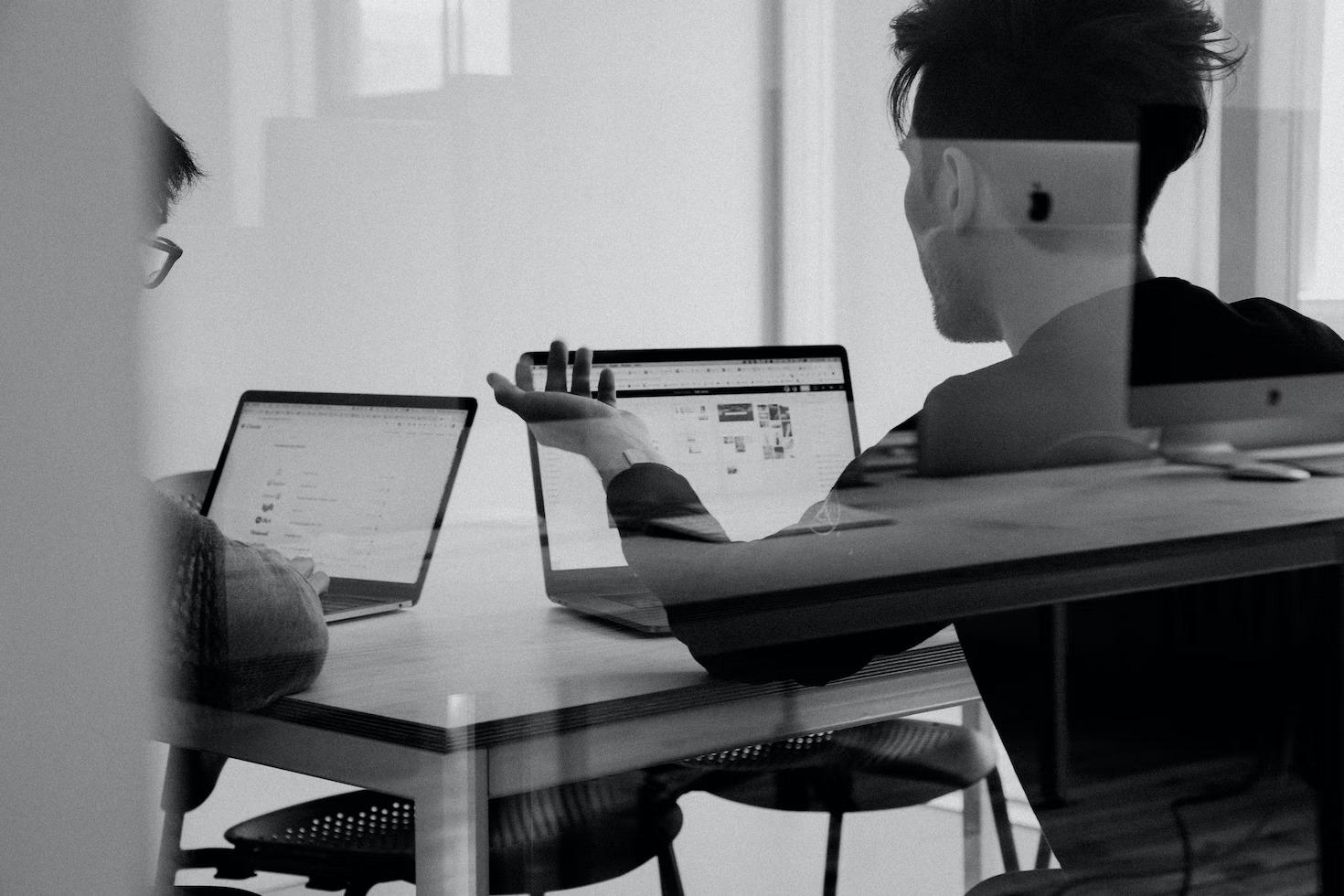 Who We Are
CODE WIZARDRY FOR A SMARTER FUTURE
With over 5 years of experience and a focus on healthcare, logistics, and IT industry, our team has successfully delivered over 100+ projects for various clients and worked with more than 60+ organizations. Our dynamic team is driven by a shared vision to create a positive impact and build a smarter tomorrow. We specialize in helping organizations improve their internal processes and become more efficient through our expertise and commitment to excellence. Let us assist you in achieving your goals and driving positive change.
why
choose us ?
AGILE, LEAN STARTUP, & SEO OPTIMIZATION
Combining agile development, lean startup principles, and SEO optimization, we provide a comprehensive approach to web development that ensures your project is delivered on-time, on-budget, and with maximum impact
FLEXIBLE 💪🏻
We offer flexible and customized solutions that are tailored to your specific needs and budget.
SUPPORT 🏪
Our team is available 24/7 to provide prompt and reliable support and assistance whenever you need it.
DATA PROTECTION 🔐
We prioritize security and data protection, ensuring that your business and its assets are always safe and secure.
Recent Blogs
Insights and Ideas