Drag
We are a creative innovation hub in India
We are a digital agency in India that specializes in bringing innovative products to life, from concept to creation through our full-service product development capabilities.

Code Wizardry
Our story
Our startup story begins with a passion for technology and the desire to be a part of the startup world. As a team of young and dynamic professionals with an entrepreneurial spirit, we started working on various projects and built a few mobile and web applications. Since 2019, we have completed more than 100+ projects including both medium and large-scale applications. Despite the challenges of starting a new business, We are proud to say that our agency is thriving and we are excited to see where this journey takes us.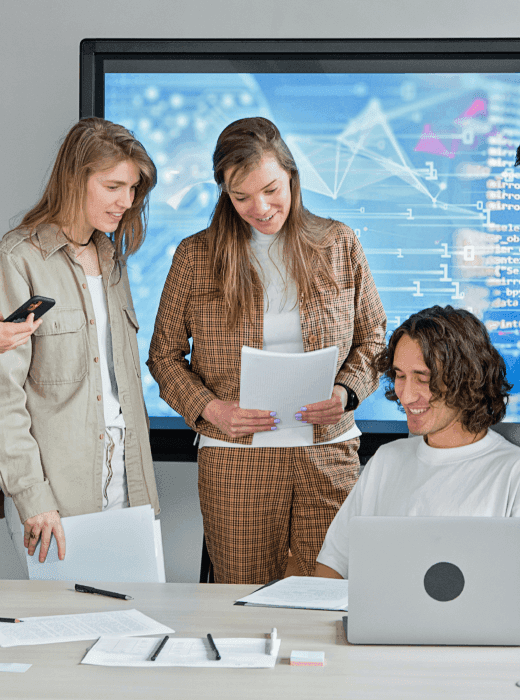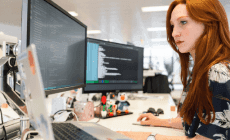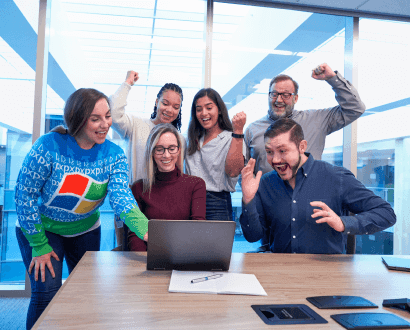 We are constantly working to shape the future by developing the next generation of products, brands,and services from a unique perspective. We strive to make the unimaginable a reality.

Individuals and interactions
Team collaboration and communication are emphasized in our approach. We prioritize these elements in order to achieve the best possible results.

Working Software
Our focus is on delivering functional software as quickly as possible, rather than spending a lot of time on upfront planning and documentation.

Customer collaboration
We work closely with customers to understand their needs and preferences, and continuously gather feedback throughout the development process.

Responding to change
We are flexible and adaptable, and are able to quickly respond to changes in the project requirements.
WE WORKED WITH GLOBAL BRANDS