Drag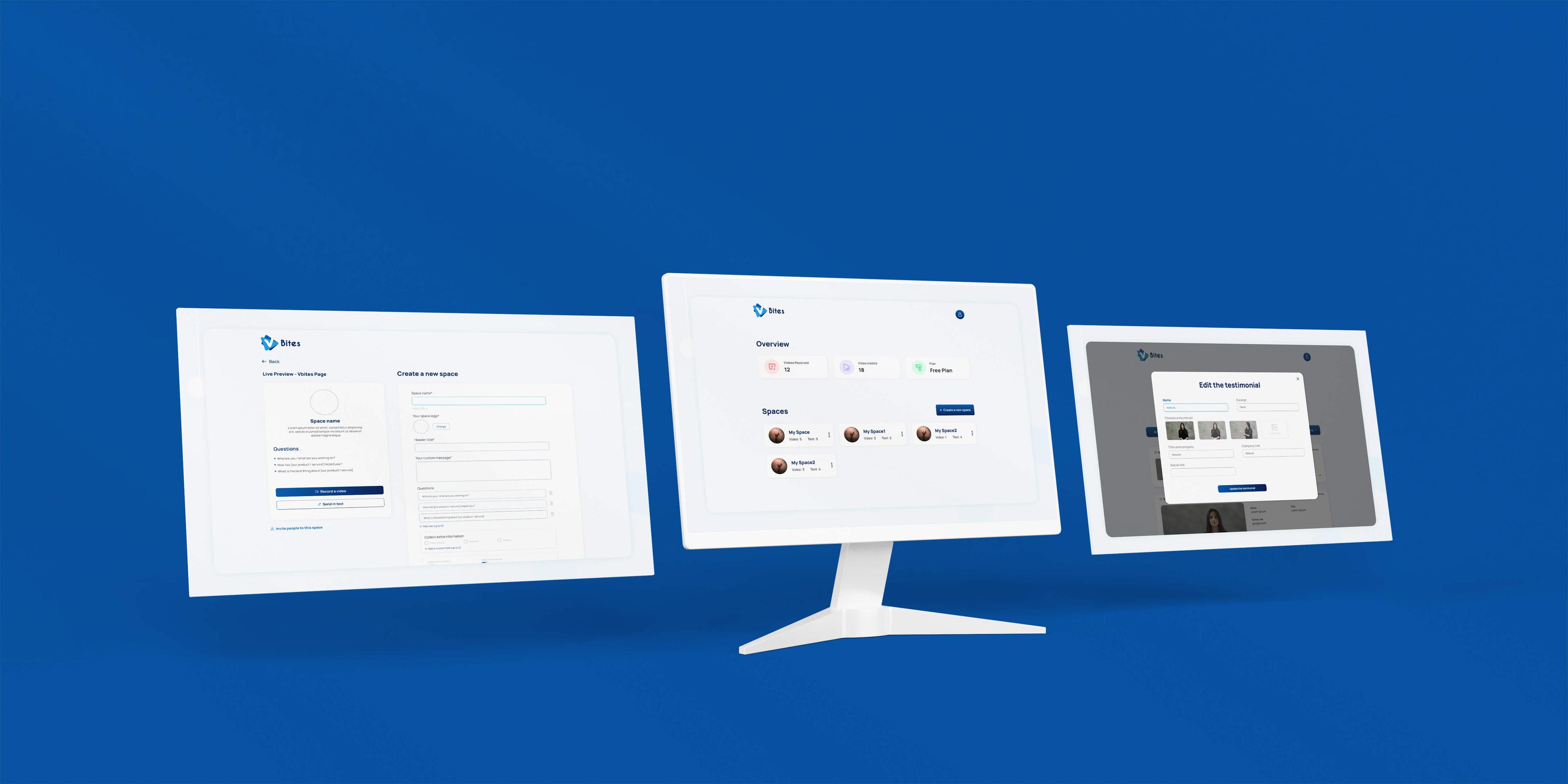 Video testimonials
made simple with
VBites.
Create and manage your testimonials in one place with VBites.
+ Easy-to-use customer portal for collecting feedback and video testimonials.
+ Dedicated landing page for your business with shareable links.
+ Simple and clean dashboard for managing all testimonials in one place.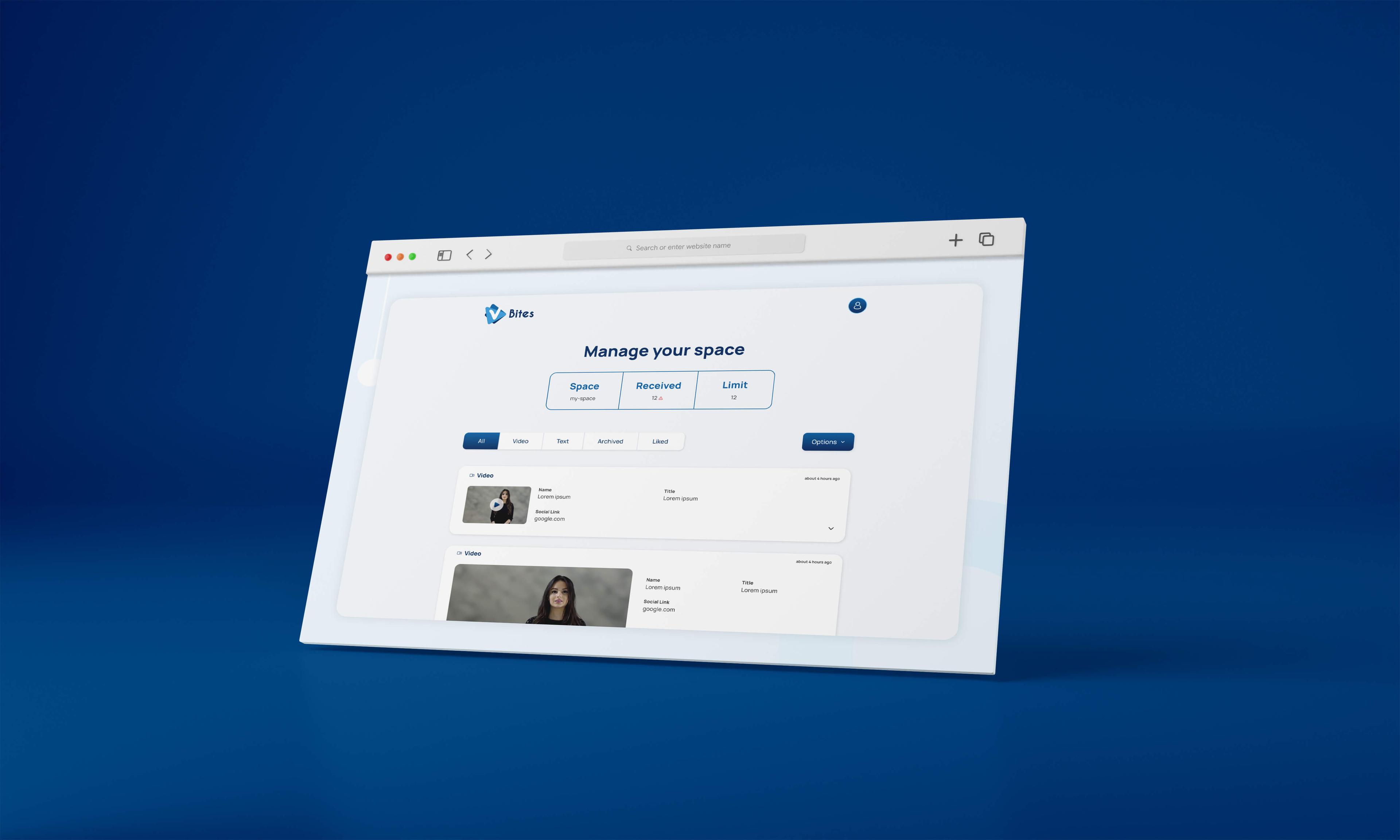 Technologies Used
+ Frontend : ReactJS
+ Backend : Nodejs
+ Database : MongoDB
+ Hosting : AWS
+ 3rd party services : AWS SES, Stipe Payment Gateway, MUX API, AWS S3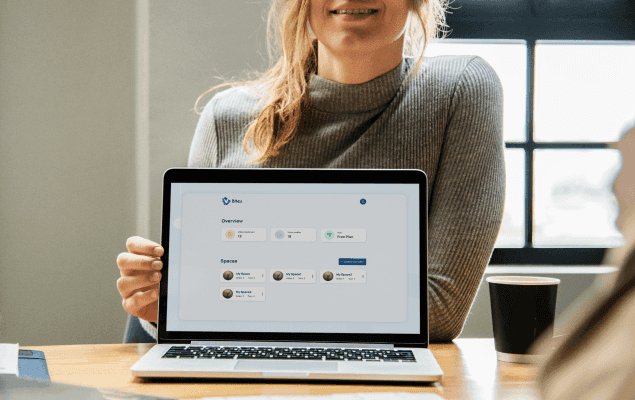 Web app
+ Create your studio and customize your questionnaire.
+ Review and edit videos to make them stand out.
+ Track metrics from all embedded videos and promote the best-performing videos to different marketing channels.
Admin Panel
+ Dashboard with an easy overview of the platform.
+ User metrics and analytics on platform usage.
+ Revenue tracking and report generation.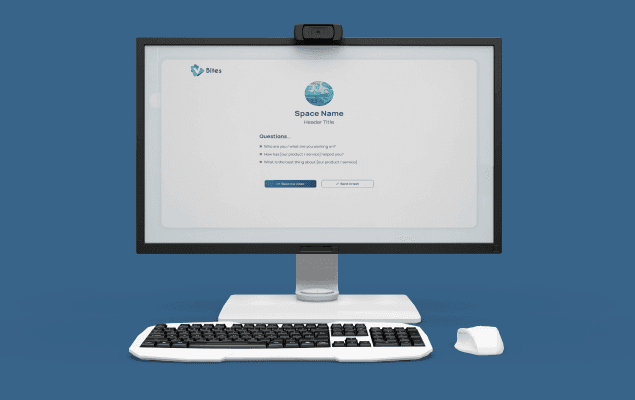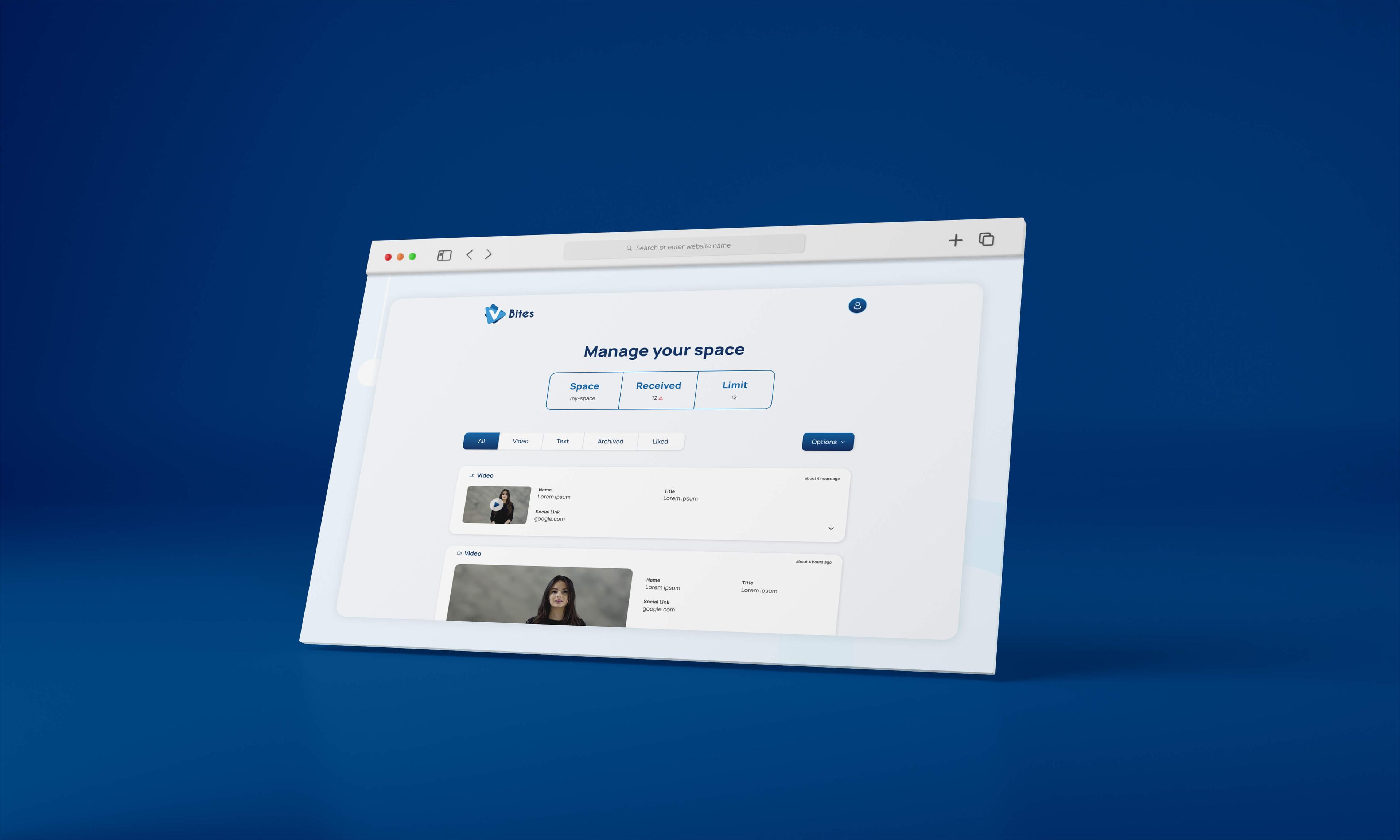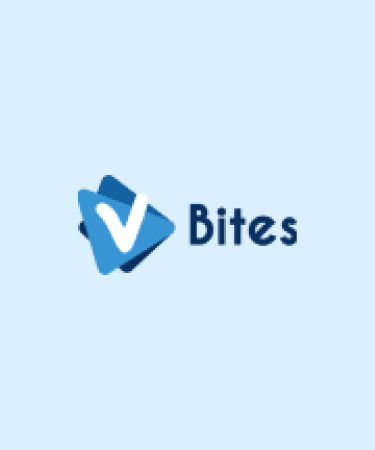 Use VBites to promote your business with the power of customer testimonials.