Drag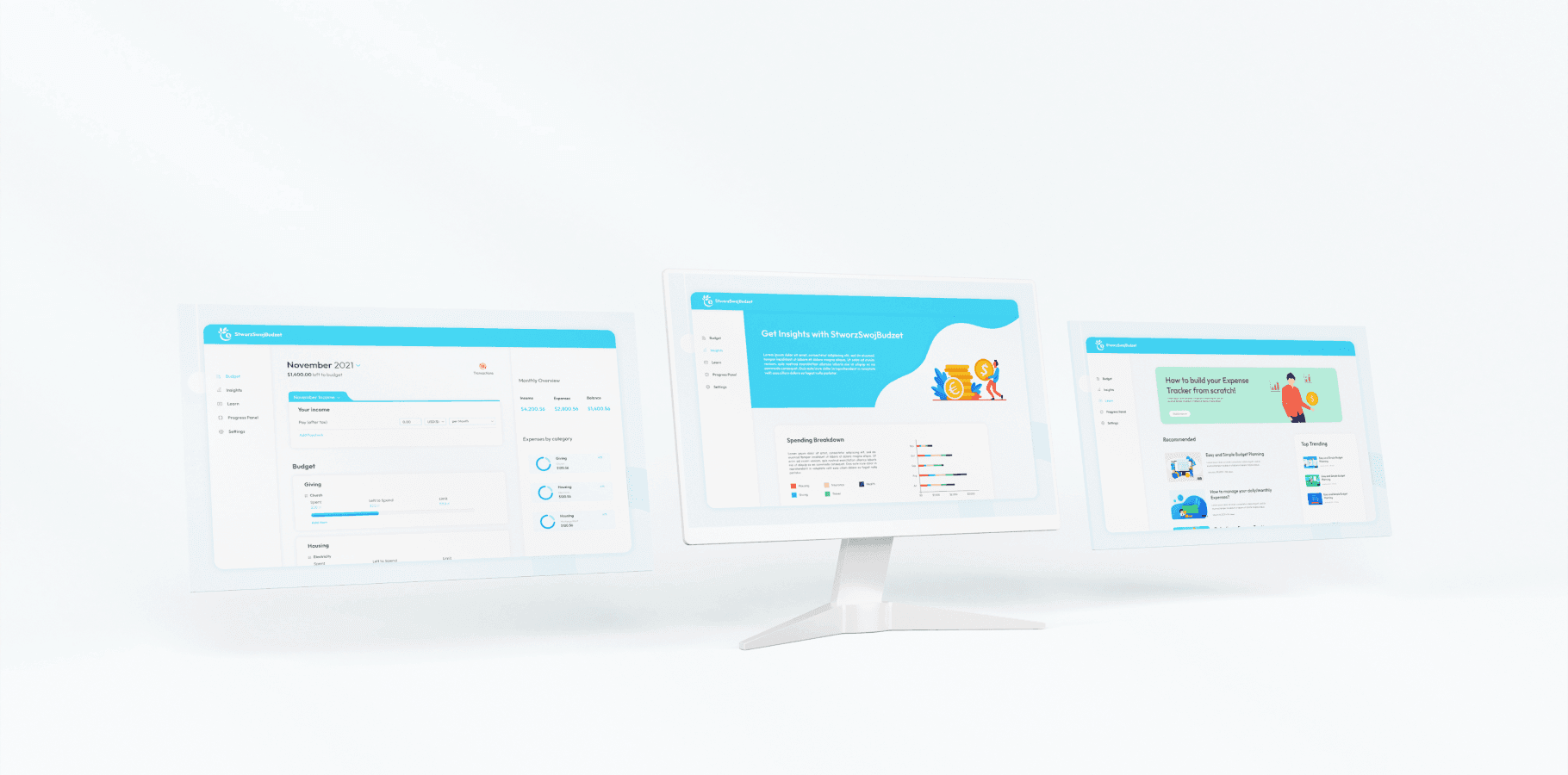 Your personal
finance coach in
your pocket
Offers a step-by-step process and insights to help users save money and create wealth.
+ Eight-step process for creating an effective budget
+ Insights tab with graphs and charts to track spending
+ Free and premium budgeting videos available
+ Personalized progress panel to track savings and areas for improvement
+ User-friendly interface for budget management, expense tracking, and monthly budget creation.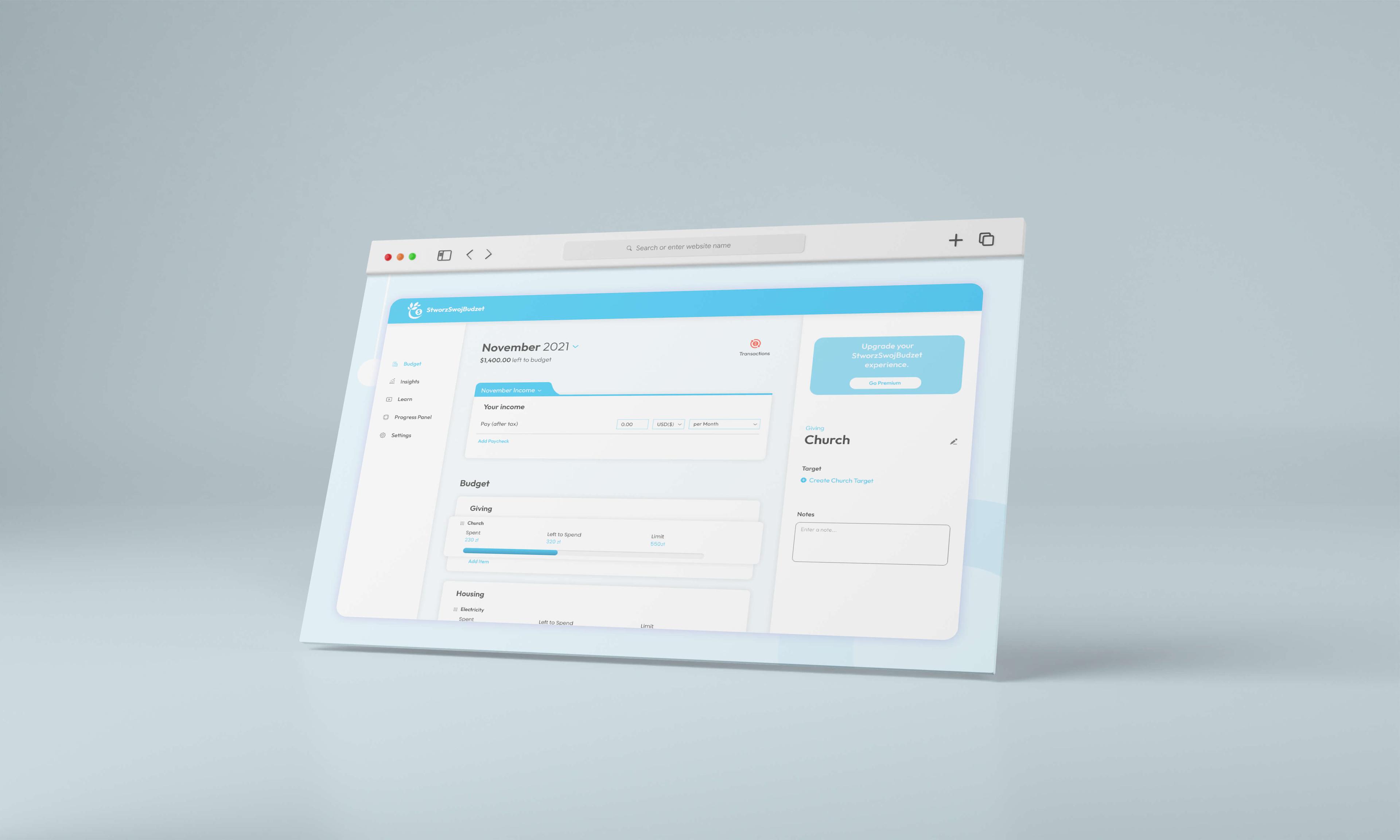 Technologies Used
+ Frontend : AngularJS
+ Backend : Laravel
+ Database : MYSQL
+ Hosting : AWS
+ 3rd party services : Stripe Payment Gateway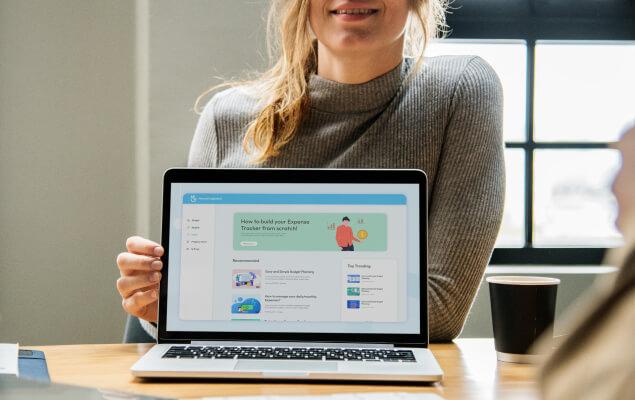 Admin Panel
+ Create pricing plans and manage users
+ Add videos and progress panel steps
+ View user data and manage content
User web app
+ Sign up and log in with email verification
+ Create monthly budget and track expenses
+ Watch videos to learn and check insights on expenses
+ View progress panel and insights on loan, mortgage, and credit card expenses
+ Manage finances with charts and graphs.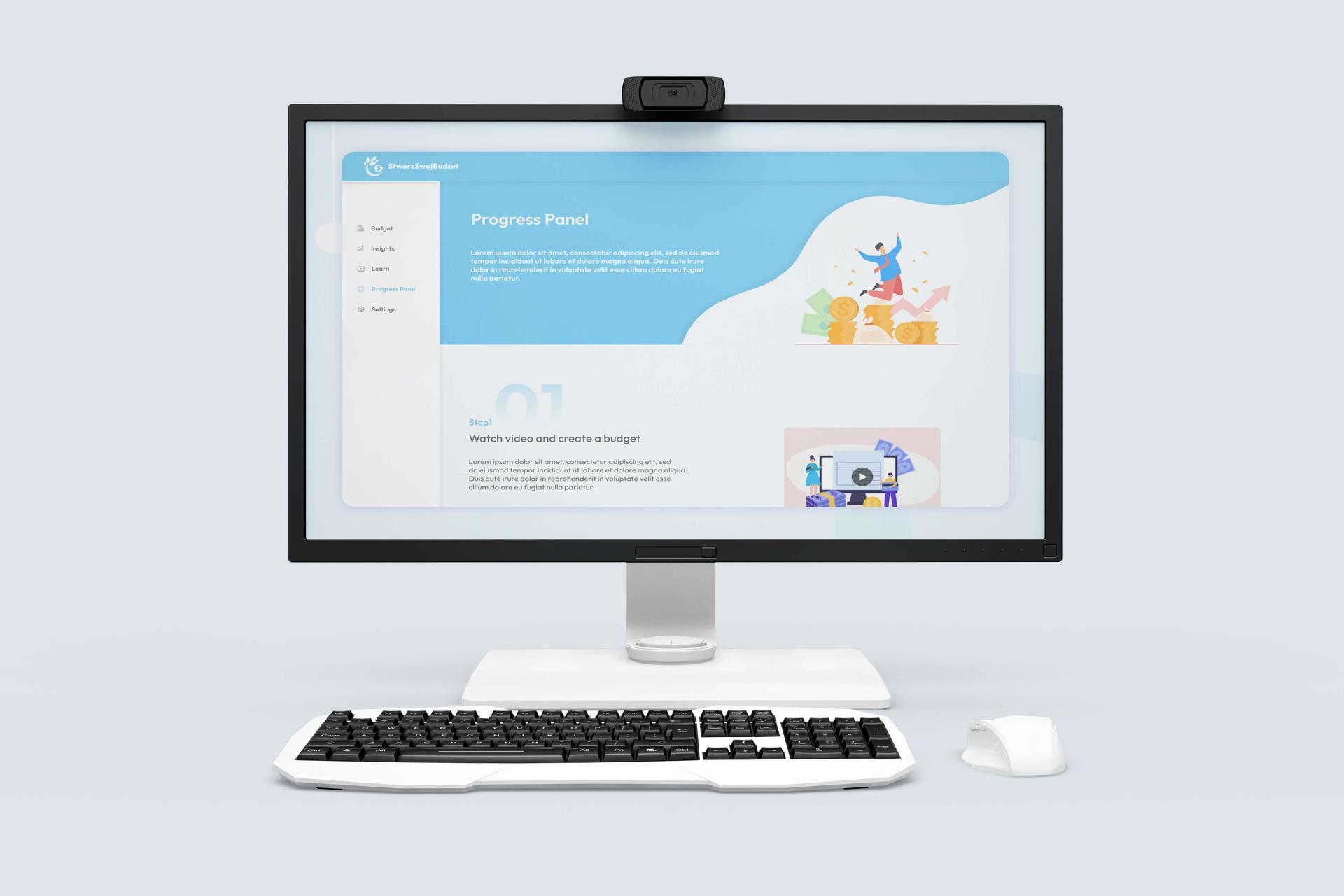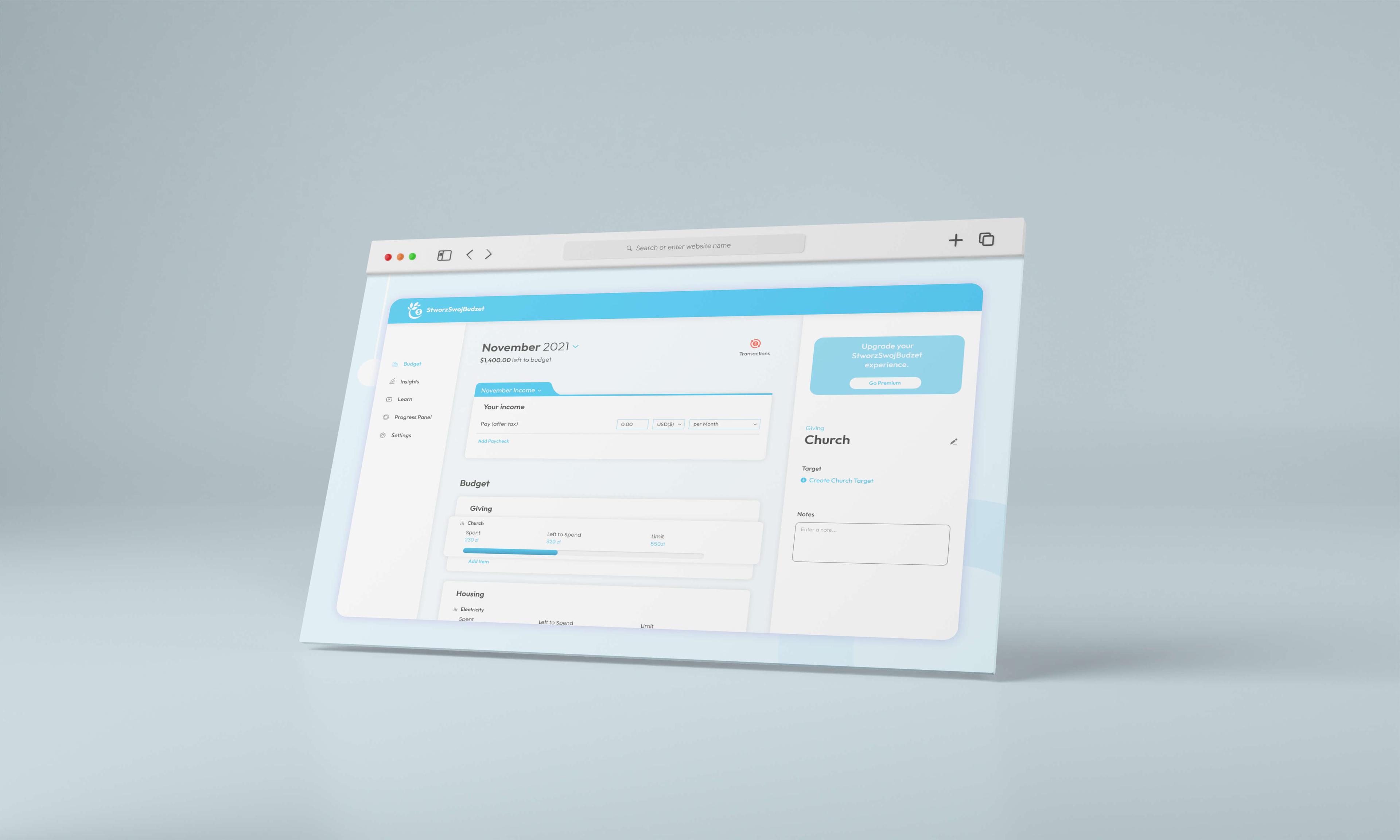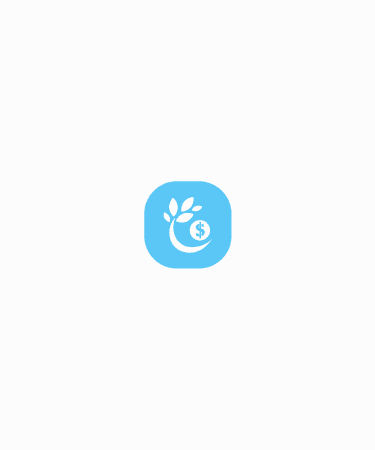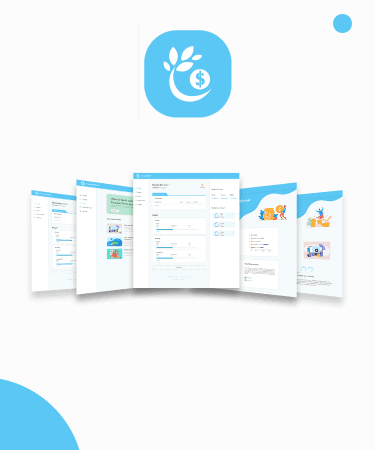 Users can track their expenses in real-time, categorize them, and view them in easy-to-read charts and graphs.