Drag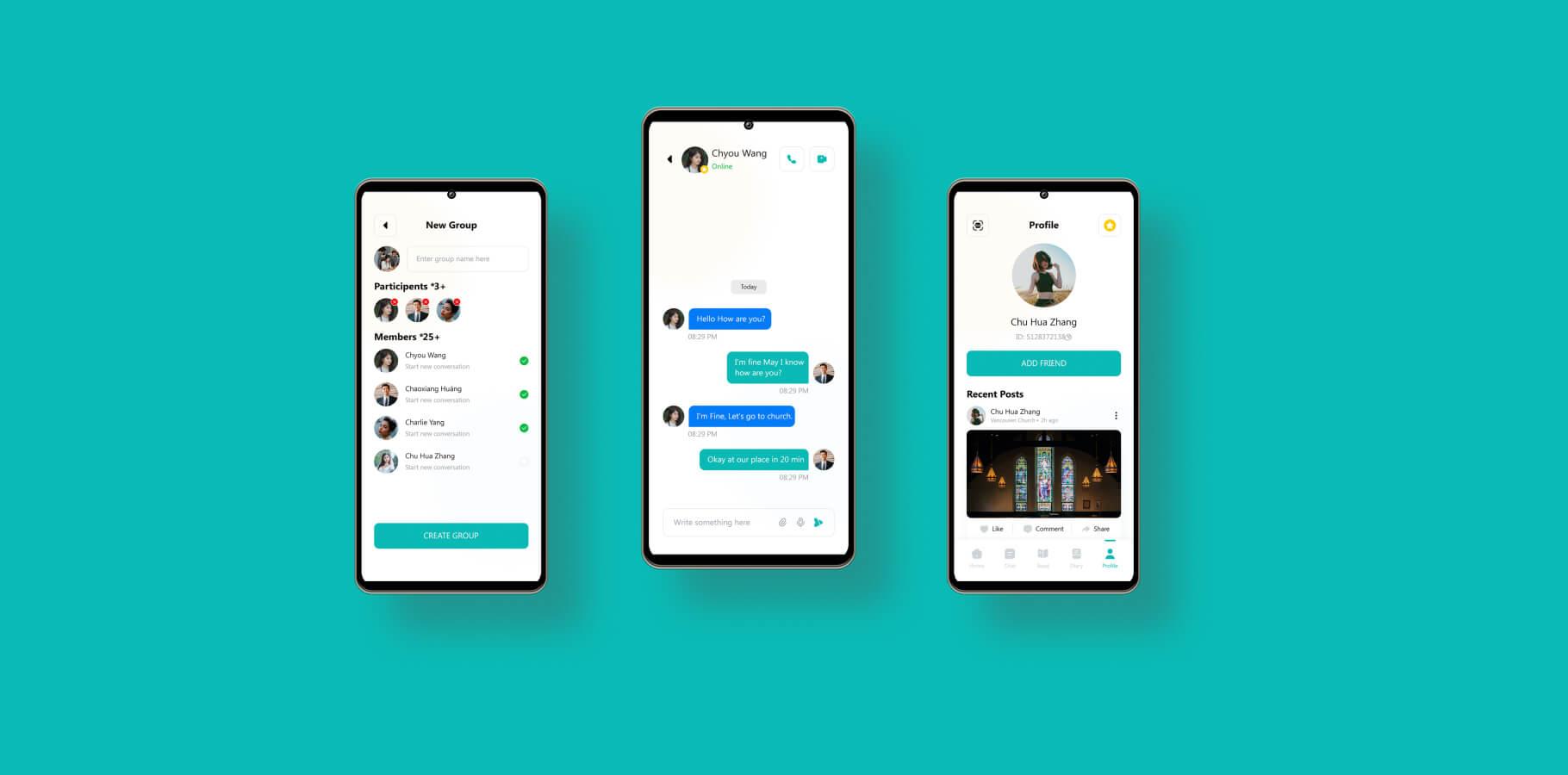 Strengthen your
faith with
Himessiah.
Stay connected with your church and community on Himessiah - the mobile app that allows you to chat, share, and worship together, all in one place.
+ Social Networking
+ Church Events
+ Bible Reading
+ Multilingual
+ Admin Panel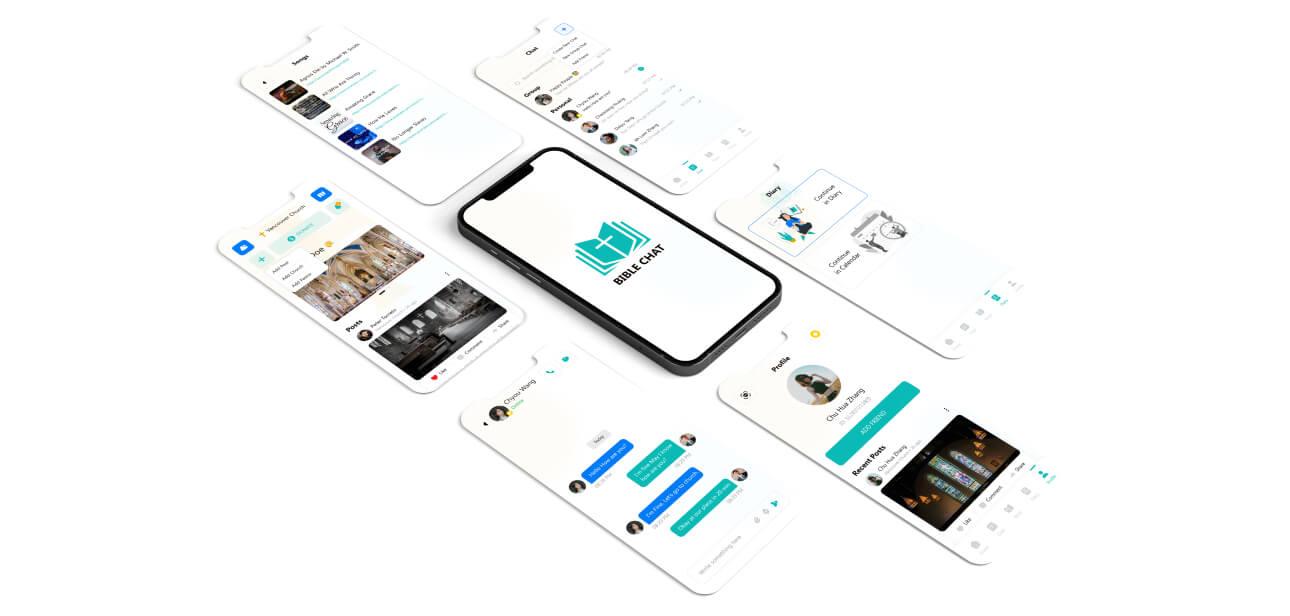 Technologies Used
+ Frontend : Kotlin, Swift
+ Backend : Laravel (Php)
+ Database : MySQL
+ Hosting : AWS
+ 3rd party services : Agora.io, Bible API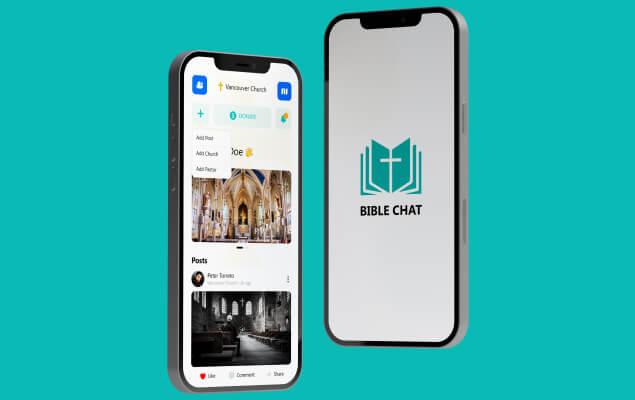 Mobile App
+ Chat and video call functionality for community members
+ Social media features such as photo and video sharing, liking and commenting on posts, and user profiles
+ Built-in Bible with bookmarking functionality
+ Church event listings and notifications
+ Multi-lingual support for English and Chinese languages
Admin Panel
+ Add and manage churches and events
+ View analytics and user activity on the platform
+ User management and account verification functionality
+ App settings and customization options
+ Content moderation and reporting system for inappropriate content.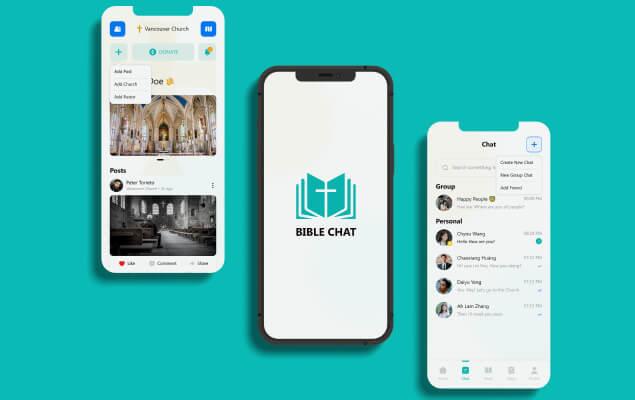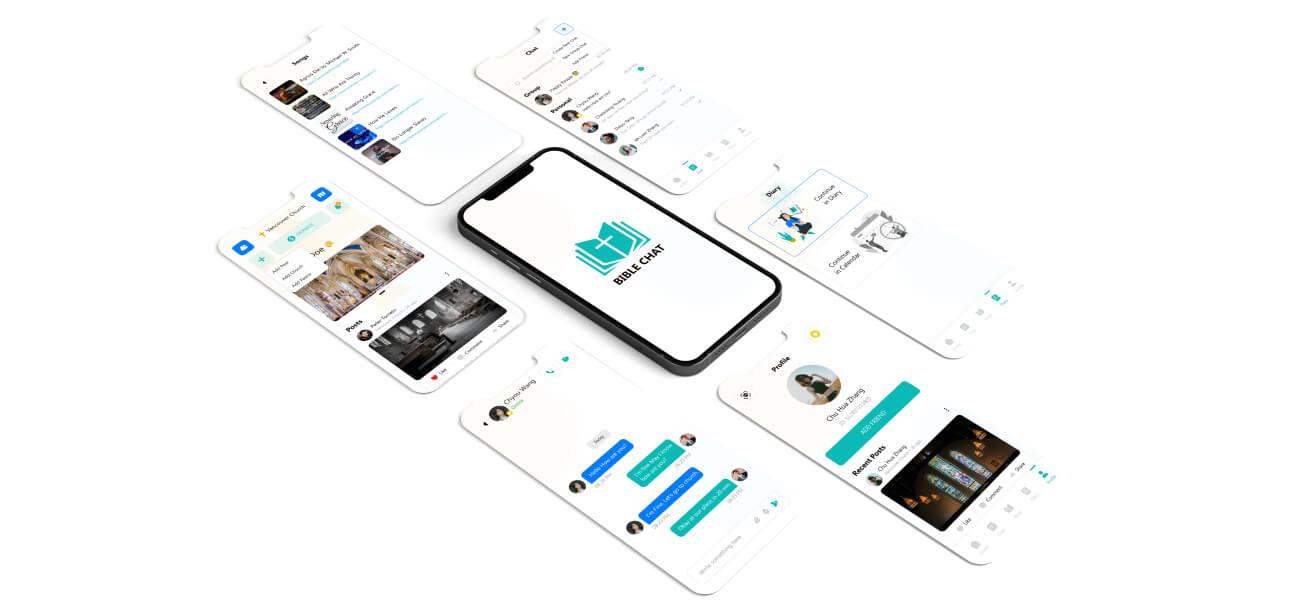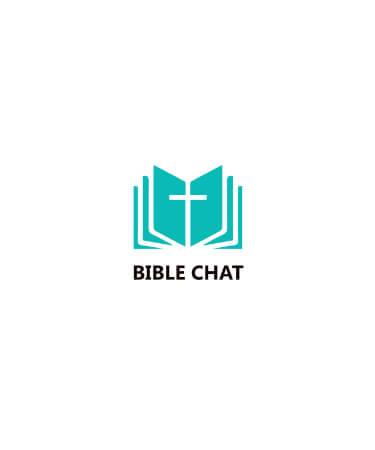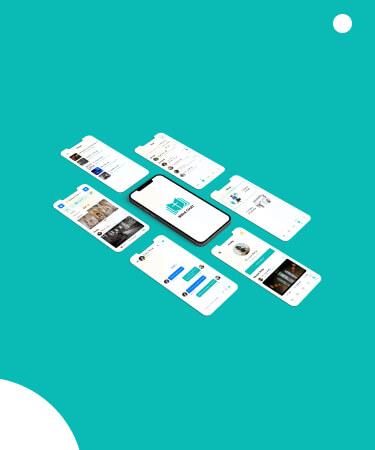 Himessiah is the ultimate platform for Christians looking to deepen their faith and connect with other believers from different churches.